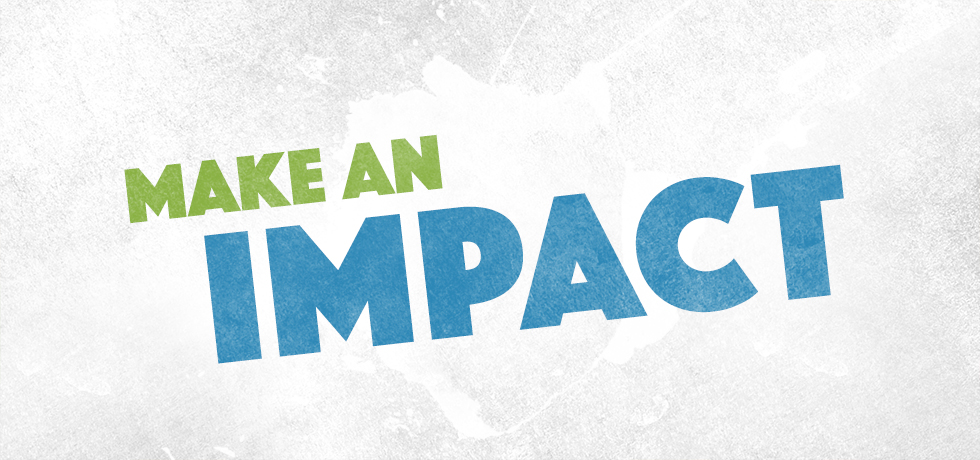 There is a critical blood need in our community and state:
make your appointment today
for our Red Cross Blood Drive March 15, 2:30-7:00 pm
Register to save lives at Redcrossblood.org
Click on our Facebook link to view 11:00am Sunday Worship.
or view our YouTube page.
Thank you for supporting our Boston Butt Sale for Missions! We sold 50!
What to do with leftovers?
BRUNSWICK STEW (this came from Mallard Creek Presbyterian)
Chicken (approx. 5 pounds)
1 pound pork (Boston Butt)
4 pounds beef (chuck)
1 can (1 lb.) cream style corn
3 quarts canned tomatoes, crushed
¾ lb. long grain rice (raw)
¼ lb. butter
Salt and pepper to taste
Cook pork, chicken and beef together until tender. Reserve broth. Place ground meat in refrigerator overnight. Strain broth through a colander. Add rice, butter, salt and pepper. Cook until rice is tender stirring constantly. Add tomatoes and corn. Cook 20 minutes until liquid starts simmering. Add meat and cook 10 minutes. Add hot water if necessary, to keep from sticking. Make 16 pints.
Becky McLaughlin
From NC Co Extension BBQ casserole
2 Cups chopped pork (chopped pork from a local BBQ restaurant without sauce is fine to use)
2 Cups chicken, chopped or shredded
½ Bag frozen shoe peg corn (16-ounce size)
½ Bag frozen baby lima beans (24-ounce size)
2 Cans diced tomatoes (14.5 ounce size)
2-3 Cups water
1 Cup tomato ketchup
½ Box chicken broth (32-ounce size)
4 Medium size red potatoes, peeled and diced
Salt & Pepper to taste
Combine all ingredients and stir well. Bring to a boil on medium-high; reduce to low heat and cook for at least an hour, continuing to stir throughout cooking process. Potatoes should be cooked through. Enjoy!